Please Note: Beginning January 1, 2014, Vespagraphics will no longer accept new clients.
Vespagraphics is dedicated to providing effective and responsible graphic design solutions to our local community in Eugene, Oregon. Our diverse client base appreciates our commitment to providing socially, environmentally and fiscally responsible graphic design solutions.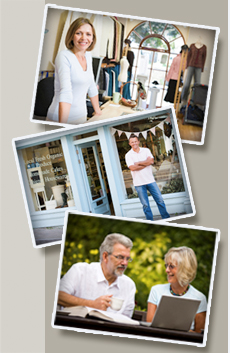 We LOVE Small Businesses!
It seems like everyone we meet in Eugene has a brilliant idea for a new product or service. In these tough financial times, we can help you do more for your business with less money.
We'd rather hang out with you than a big-box store any day of the week. Whether you're just getting started or you've been having business lunches at Cornucopia for years, it would be our privilege to serve you.
Contact Us today for a free consultation.