Vespagraphics is a problem-solving institution. Whether you need a logo, an eye-catching business card, a page-turning catalog or something completely different and off-the-wall, you've come to the right place.
We provide a wide variety of services, but our real value is our ability to discern which services will give our clientsthe most bang for their buck. Fill-out our contact form and we'll get back to you as soon as possible.
Click a button below to view our services and our portfolio.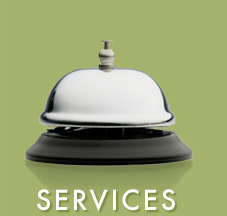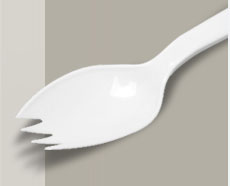 Vespagraphics:
Your Graphic Design Spork
So you want a website....and a business card... and some letterhead... a template for Constant Contact... a blogger template... and you want them to all look like they belong to the same company.
You google all the stuff and find a free web host, a free business card printer, and a bunch of free Constant Contact and Blogger templates. Also, your business partner's oldest son knows a lot about this computer stuff and he's willing to manage all of it for you.
The problem: the templates all look terrible and, worst of all, none of them look the same kind of terrible. Also, that kid's going back to college at the end of the summer...and he's a 'communications' major.
So you call around and find one guy who was recommended to design the cards and letterhead, a talented gal who will design your website, and an affordable guy in India who will set up your blog and Constant Contact pages. Who's going to manage all of these people? You've got enough trouble managing your own business, no less a freelance graphics studio!
DON'T WASTE YOUR TIME AND MONEY! GIVE US A CALL!
Our creative director, Keith, will stop by your office and talk to you about our affordable, one-stop, no-nonsense (spork-like) solutions. Most design projects can be completed in-house at Vespagraphics and are always delivered on-time and within-budget. If you've got something extraordinary in mind, we've got an army of design contractors, web programmers and printers who answer to us before we answer to you.

Fill-out our contact form and we'll get back to you as soon as possible. While you're here, take a look at our updated PORTFOLIO PAGE.